From logo design and websites to social posts and sales presentations and everything in between, we have a team of designers waiting to support your business.
Great looking brands don't just happen by chance; they're carefully built. Whether you're starting from scratch or revamping your current image, our designers will help you build a brand identity that accurately reflects who you are and what you stand for.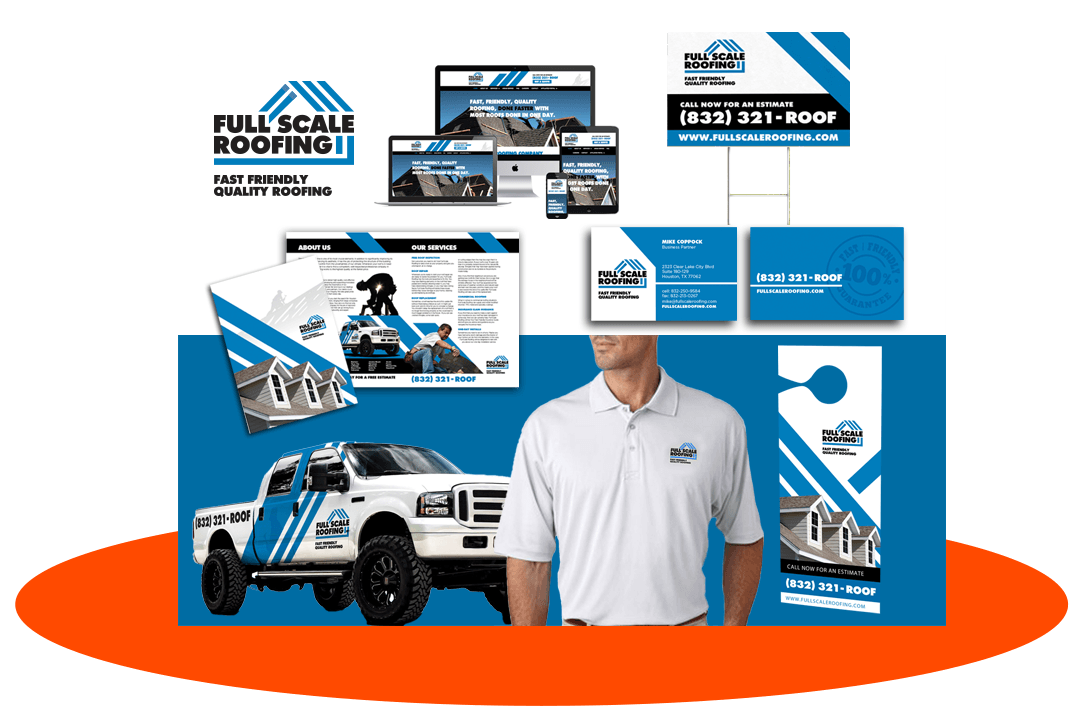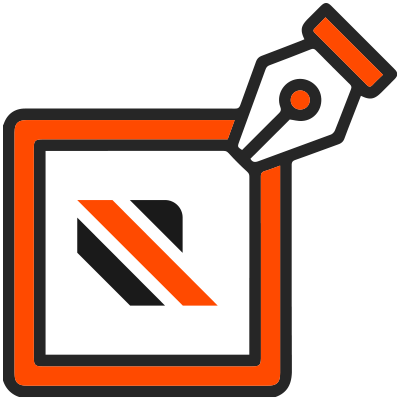 Stand out from the crowd with an unforgettable logo that fits your brand personality.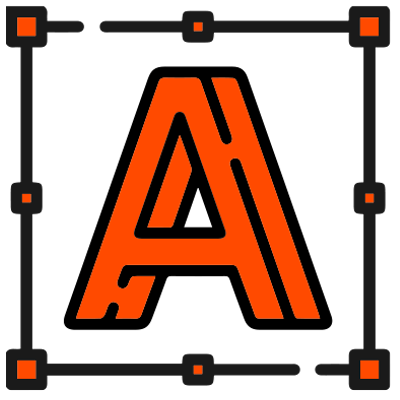 Easily reference and share all of your color codes, typography, and logo usage in a PDF document.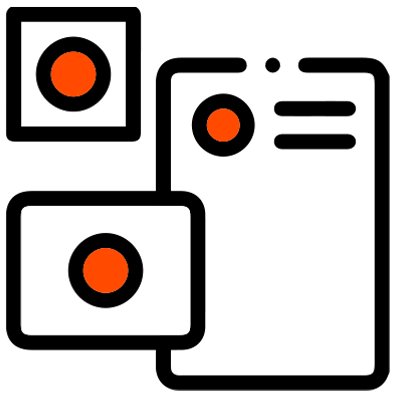 Go beyond the logo style guide and give your brand the consistency it needs to stay consistent.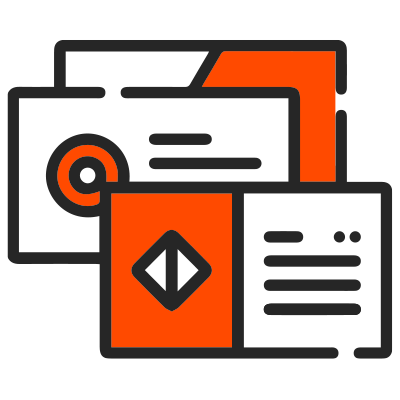 A well-designed business card can make a great first impression with the people you meet.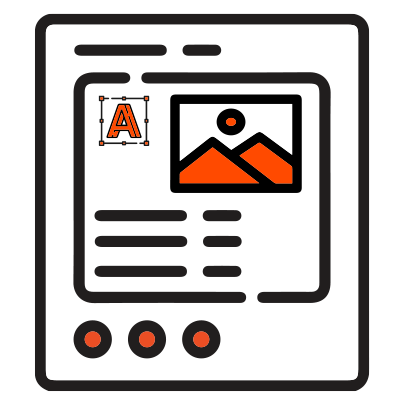 Your social profiles should be an accurate reflection of your brand and communicate your message.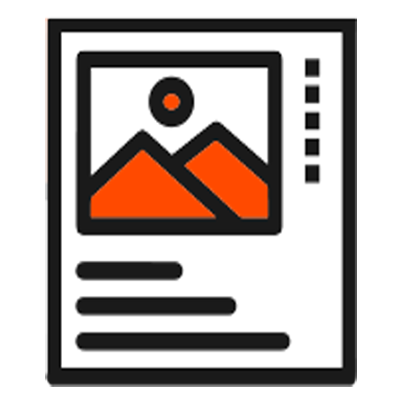 You need more than templates can offer. Look your very best with a professionally designed document.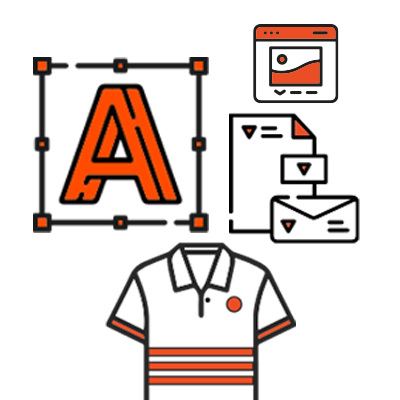 Your brand identity must be professional and visually communicate your company's core values and messaging.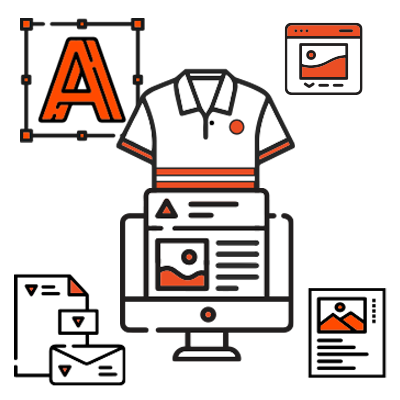 Your company's online presence is often the first impression you give potential customers – make it count!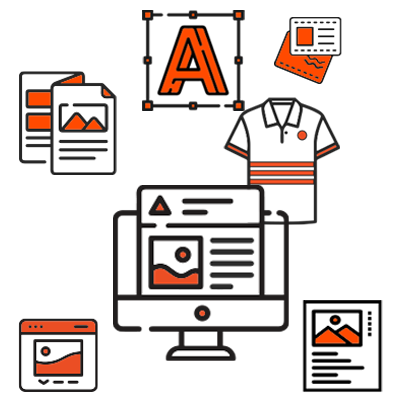 Complete visual brand identity for your business across all customer touch points including your marketing materials.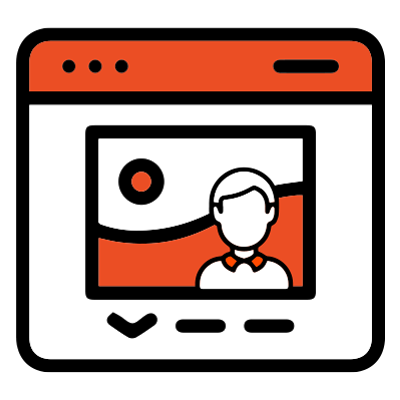 Impress your future connections with the fastest, most effective way to share contact information.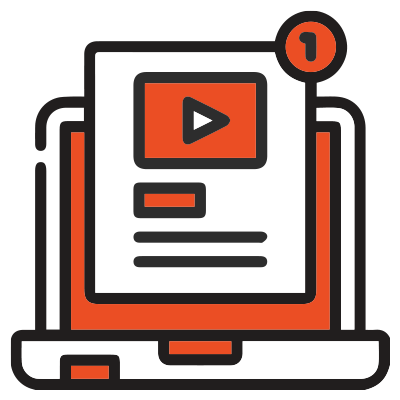 Branding your YouTube channel is a great way to promote your business and build recognition for your brand online.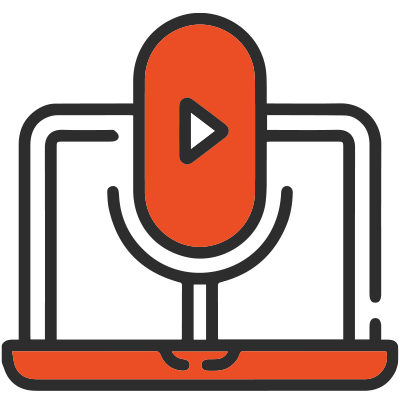 Brand your show with cover artwork that stands out and entices people to press play and listen to your show.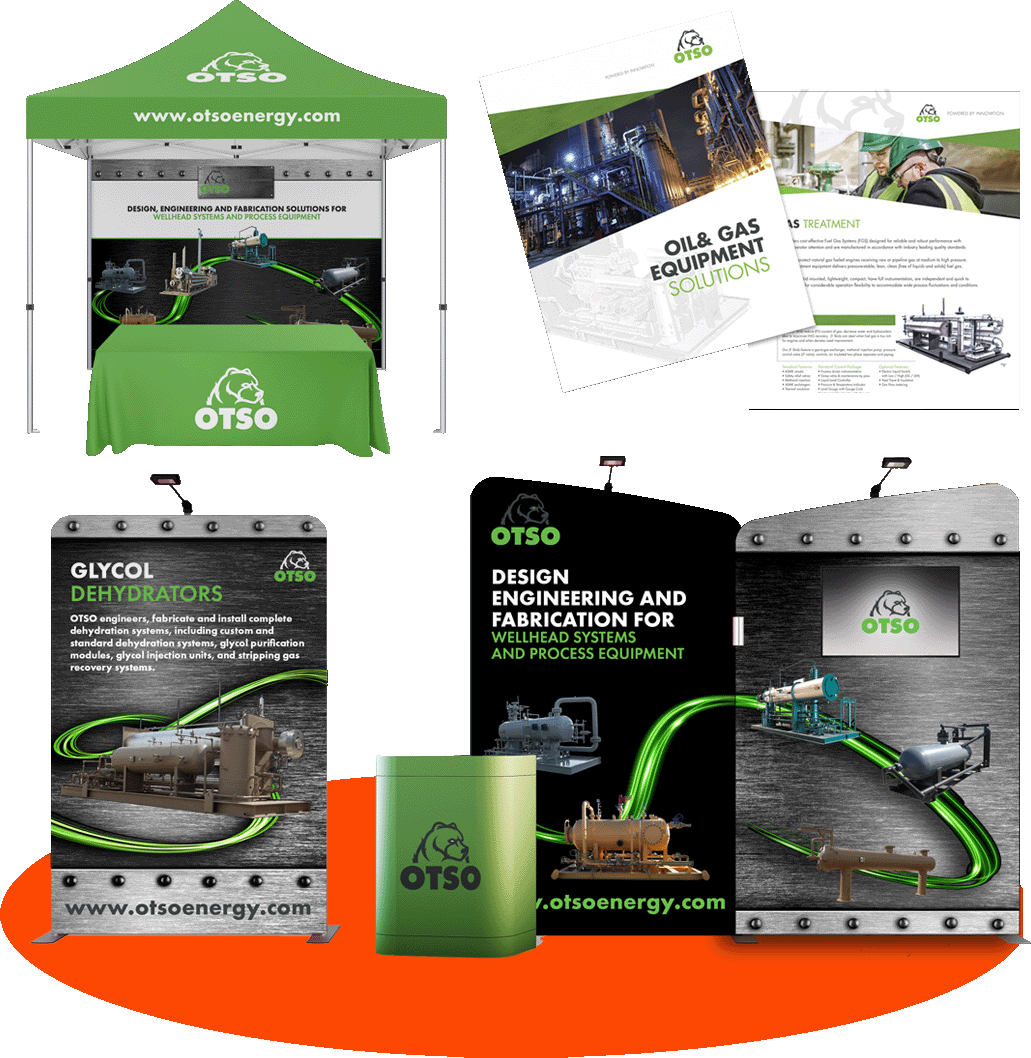 Express your brand through traditional media and showcase your product or service with effective print design. From brochures to banners to vehicle wraps and trade show displays, there is no limit on the type of designs our team can deliver.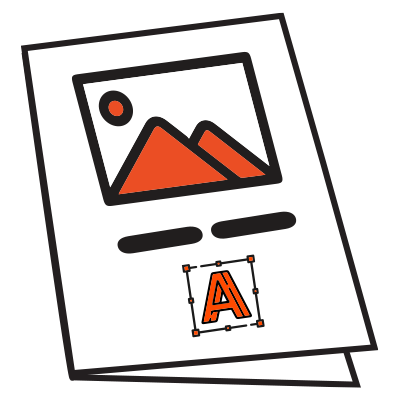 Stay on brand and stand out amongst the competition with a custom presentation folder.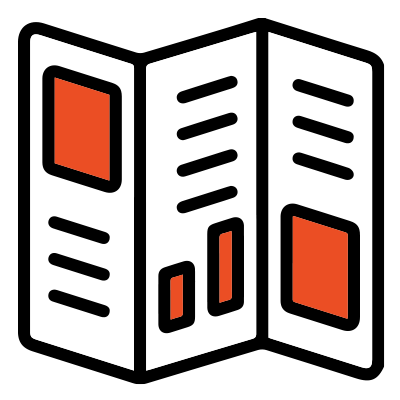 Trifold Brochures are an excellent way to give potential customers a quick look inside your company and build trust.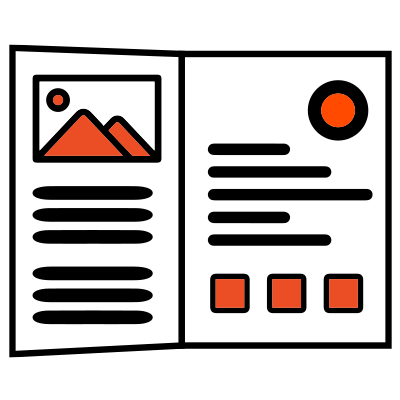 Whether you are showcasing at a meeting or trade show, a well-designed brochure can help you make a lasting impression.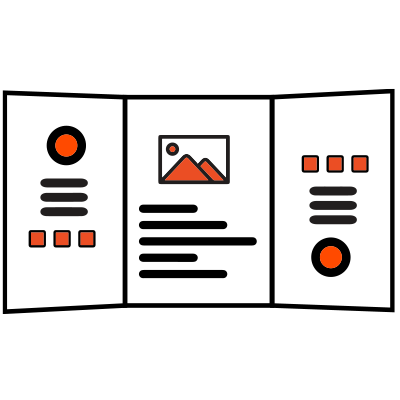 Stay on brand and stand out amongst the competition with a custom presentation folder.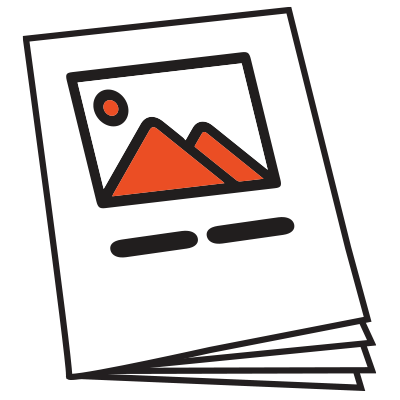 Show off your products or services at your next meeting or trade show with a professional-looking brochure.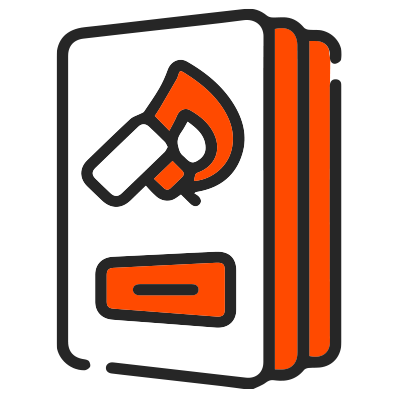 Organize your information in a sleek, professional, and durable package. From items with SKUs and services you offer.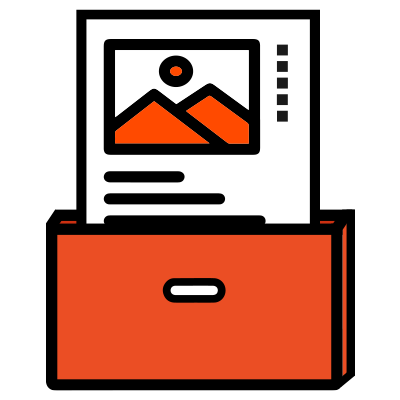 Sales flyers are an effective marketing tool for quickly sharing information about your business to a large audience.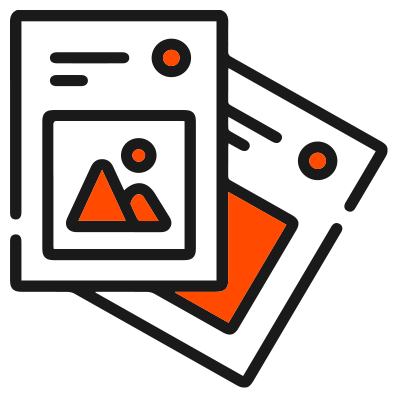 An effective print ad campaign can tell your story and invite potential customers to learn more about your company.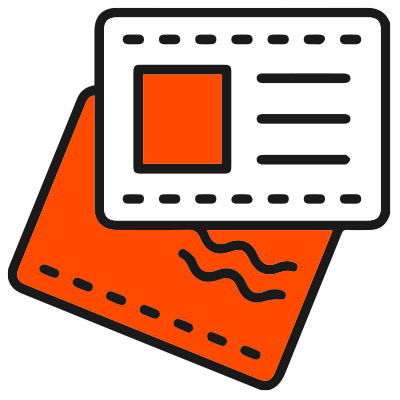 A well-designed postcard is an excellent tool to announce events or promote a sale on products or services.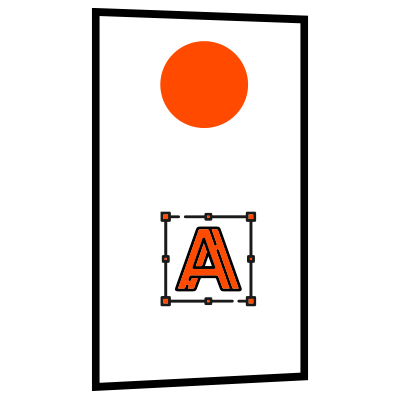 Door hangers are a great way to get your marketing message out to potential customers in a specific target market.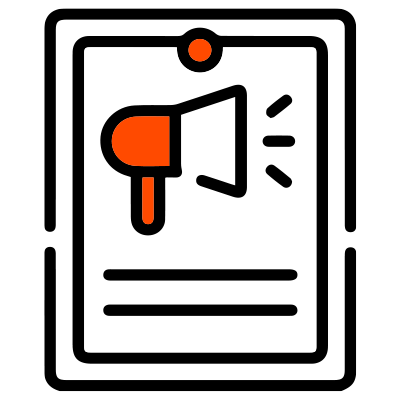 Looking for an amazing poster to add some pizazz to your office or communicate an important message?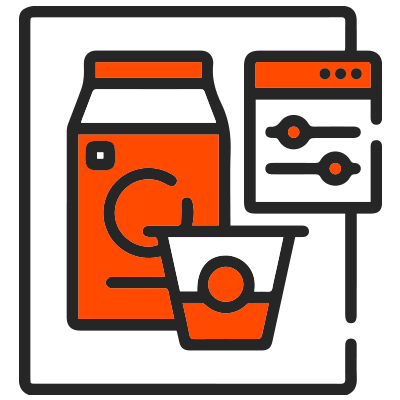 Outsell the competition, with creative and persuasive packaging design that clearly communicates your brand.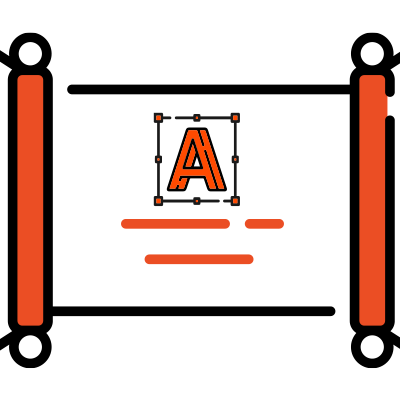 Get noticed in a crowded marketplace with a custom designed banner! Whether you're advertising your store to passers-by or promoting at a public event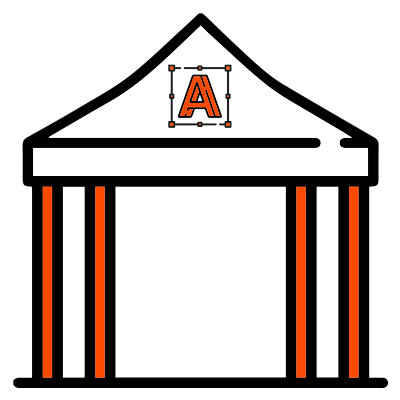 Pop up canopies are a convenient and affordable option for setting up a temporary storefront to make an impression on potential clients.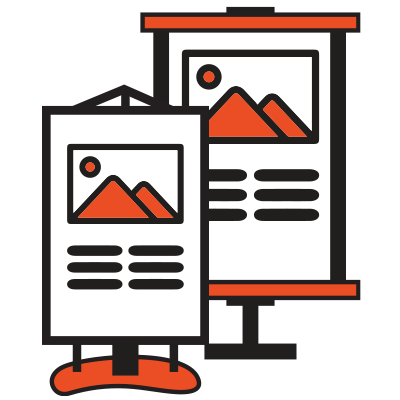 Stand out amongst the crowd during trade shows, conferences, community events, farmers markets, and more with a custom retractable banner stand.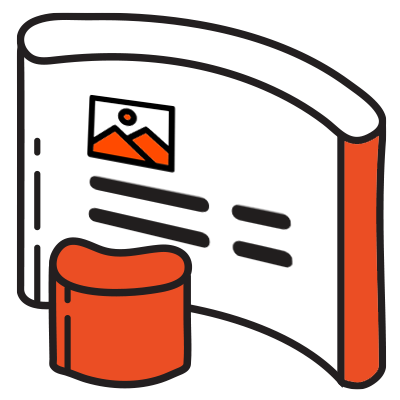 Pop Up Displays, as the name implies, are designed to be fast and easy to set up, take down, store and ship. These Displays are perfect for small event spaces.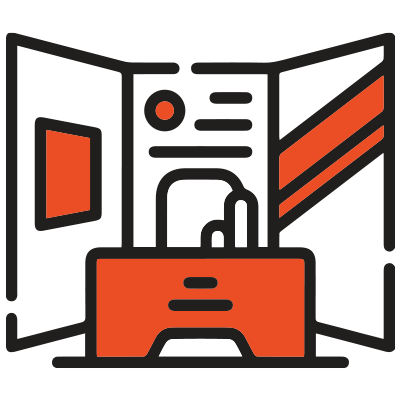 A great booth design, along with professional marketing materials can help to attract traffic to your business during an event or trade show.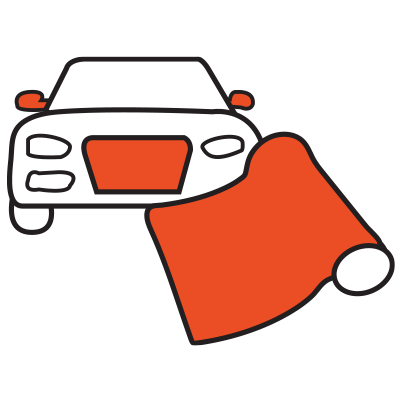 Take your brand to the streets with custom vehicle graphic design and advertise your company while driving. We like to call this your "Mobile Billboard".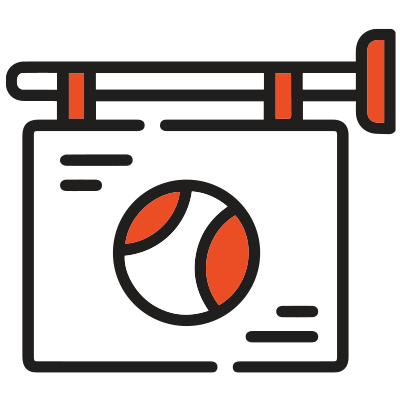 Signage is your handshake to those passing by, identifying your company to existing and potential customers.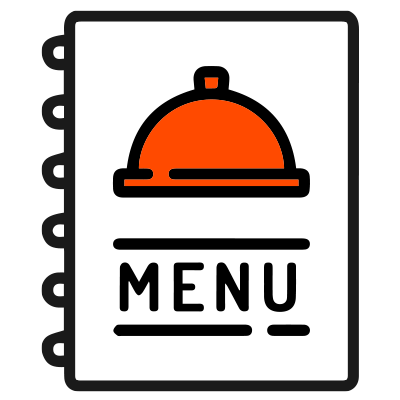 Take your restaurant's food presentation to the next level and create a menu that looks as good as your food tastes.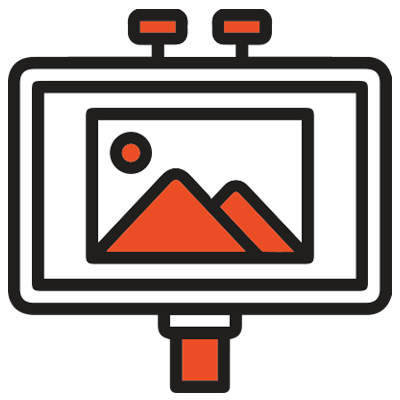 If a picture is worth a 1000 words, then an eye-catching billboard with your message is priceless.
Whether you have an idea for a new brand or need company shirts for employees, our graphic designers are here to help turn your ideas into reality.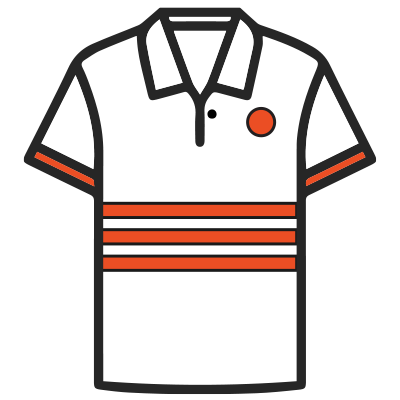 Take your branding beyond the office and increase brand recognition with custom clothing like jackets, T-shirts, hoodies, and hats with your logo.
Customized team jerseys, warm-ups, t-shirts, sweatshirts, caps and bags to help complete your team's look from the top brands in the industry.
In today's fast-paced business environment, your company's online presence is often the first impression you give potential customers. Whether you're looking to improve your social media presence, step up your advertising game, or revamp your website, our digital design team is here to help.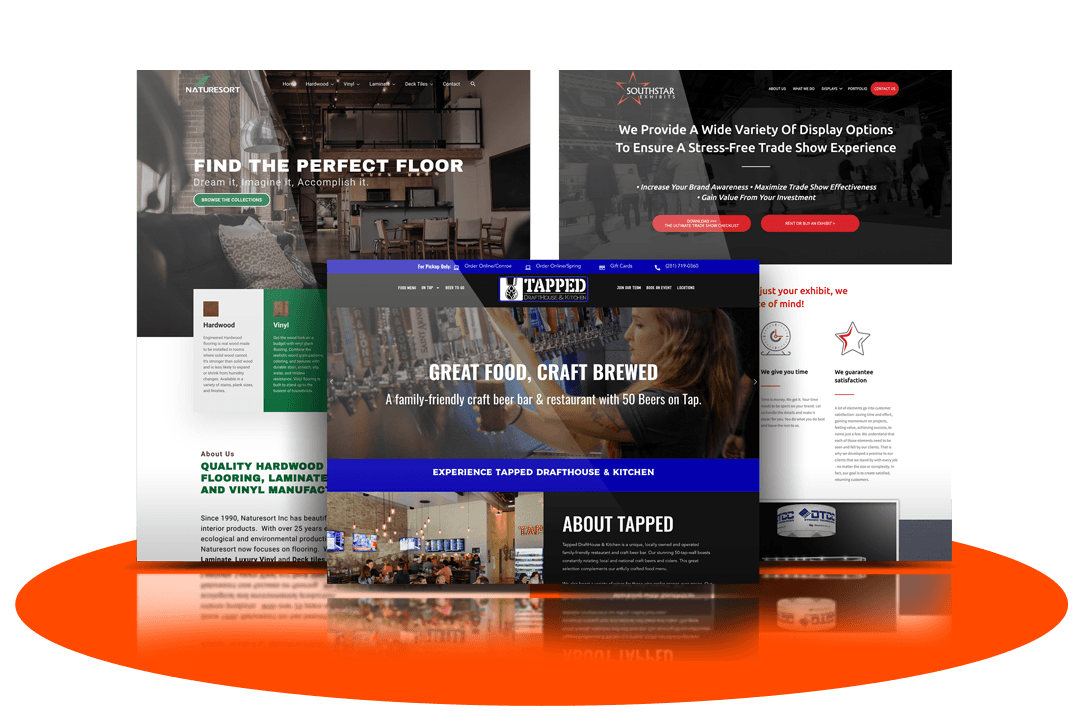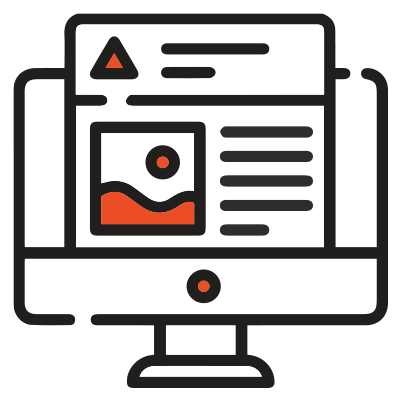 Whether you're starting a new business, or rebranding, your business deserves a custom design and not some pre-designed website template that you need to make work.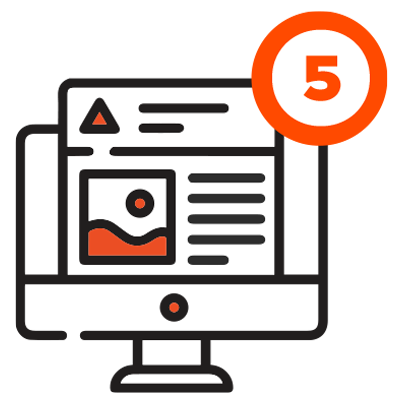 Attract new customers with a professionally designed website that reflects your brand, highlights your experience, showcases products or services, and generates new business.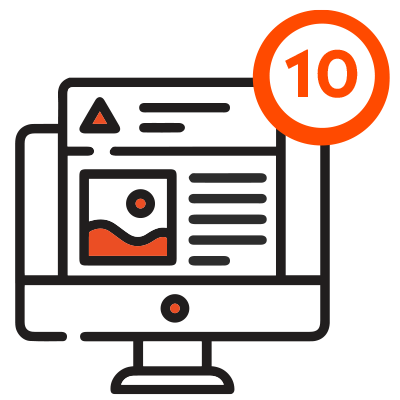 With so many website directories, social media platforms, and search engines dictating what content is seen online, it is important to have a website that accurately represents your business.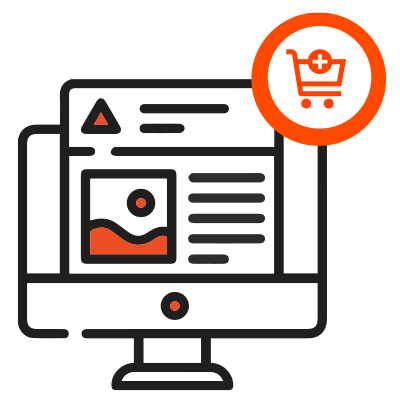 Whether you are selling a new widget, digital products, or online services, start accepting orders online and grow your business.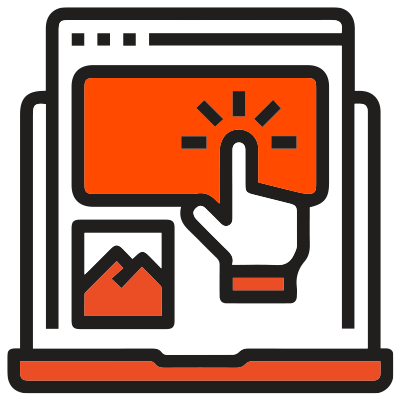 Promote your brand beyond simple text ads on top of search engines and expand your online visibility on display networks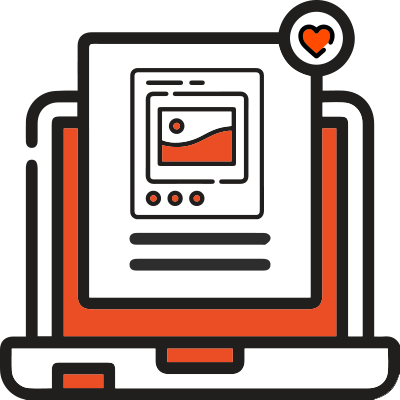 Stay active on social media and post daily with all the images and captions you'll need to stay relevant and increase brand awreness.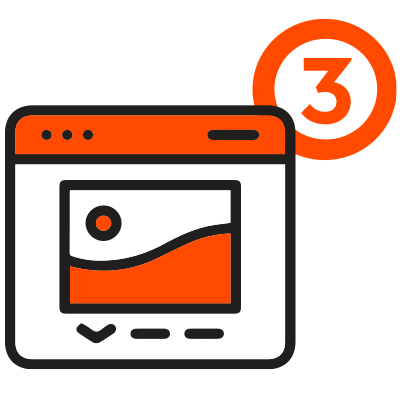 Get a head start on your social media marketing with all the content you need to post for three months.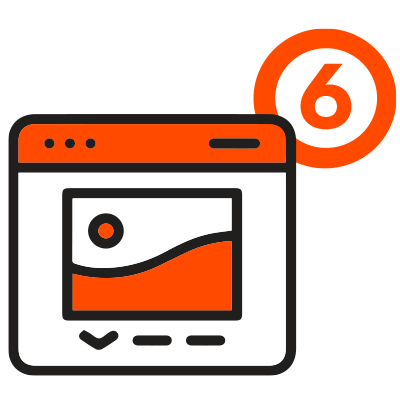 Free up your time to focus on other business initiatives and schedule your social media posts for six months.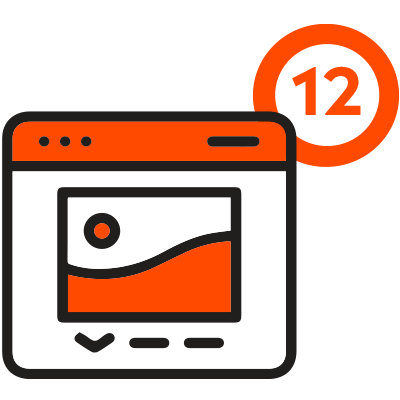 Prepare your company for online success and check social media marketing off your to-do list for twelve months.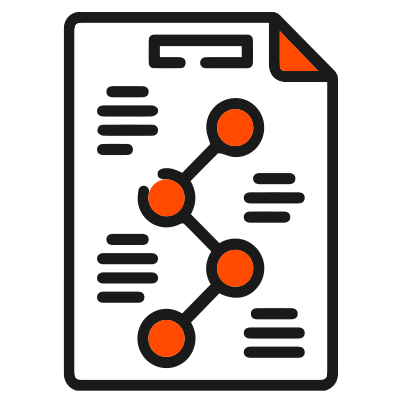 Present your information quickly and clearly with an infographic that will grab your audience's attention and move them toward taking action.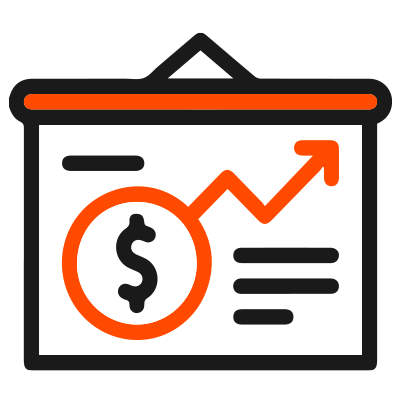 Make your next sales meeting an unforgettable experience with a professionally designed sales presentation.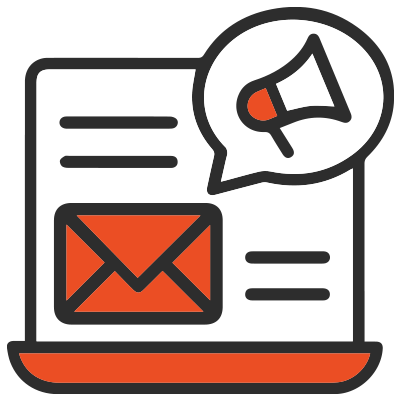 Whether you're sending a message about your latest sale or updating customers, your email messages need to match your brand.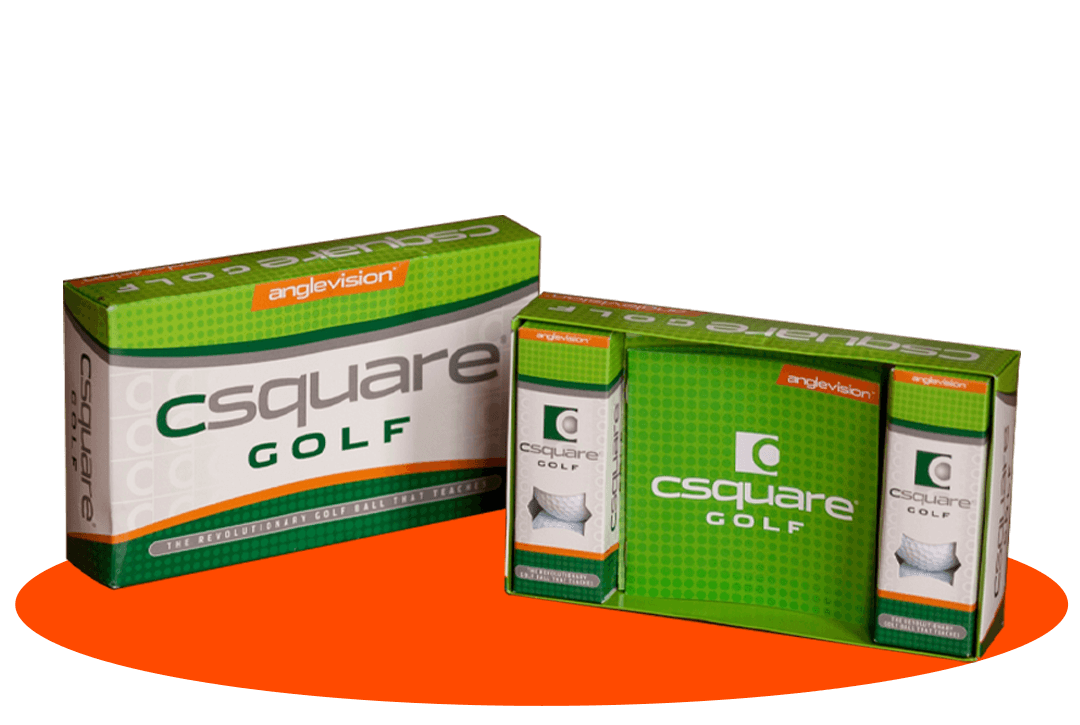 Product Labels + Package Design
Package design is both an art and a science which ensures your product is protected and stands out amongst the competition. Whether you're looking to place your product in a can, box or a bottle, our designers create packaging and label designs that are both aesthetically pleasing and effective.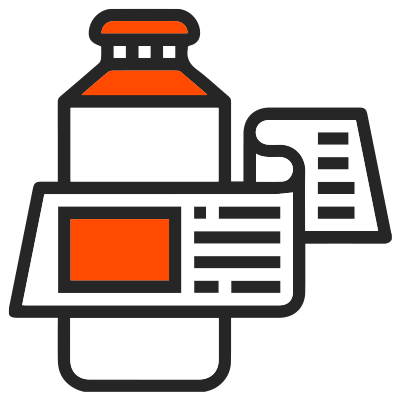 Product labels are more than just a way to convey information to consumers. They also reflect the quality of your product and your company.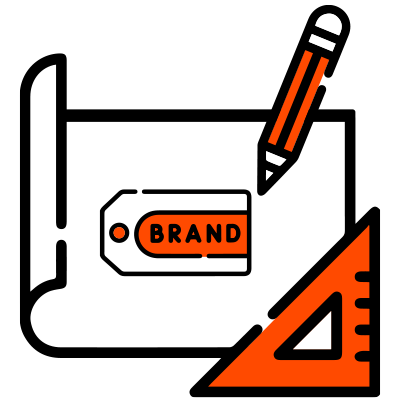 Product logos that are well-designed capture the eyes of buyers, attract more customers, and promote brand loyalty.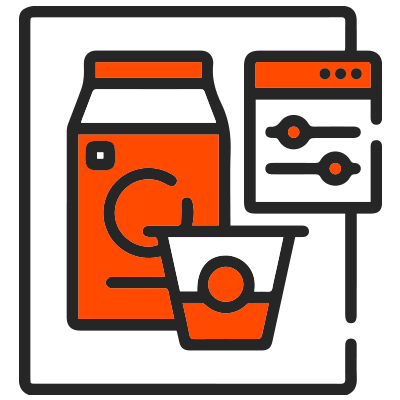 Outsell the competition, with creative and persuasive packaging design that clearly communicates your brand's benefits.
Supercharge your visual content with on-demand photo and video editing services. Whether you need your logo reworked into a vector format, an image resized, or a video edited, our editors will give your content the professional finishing touch it deserves.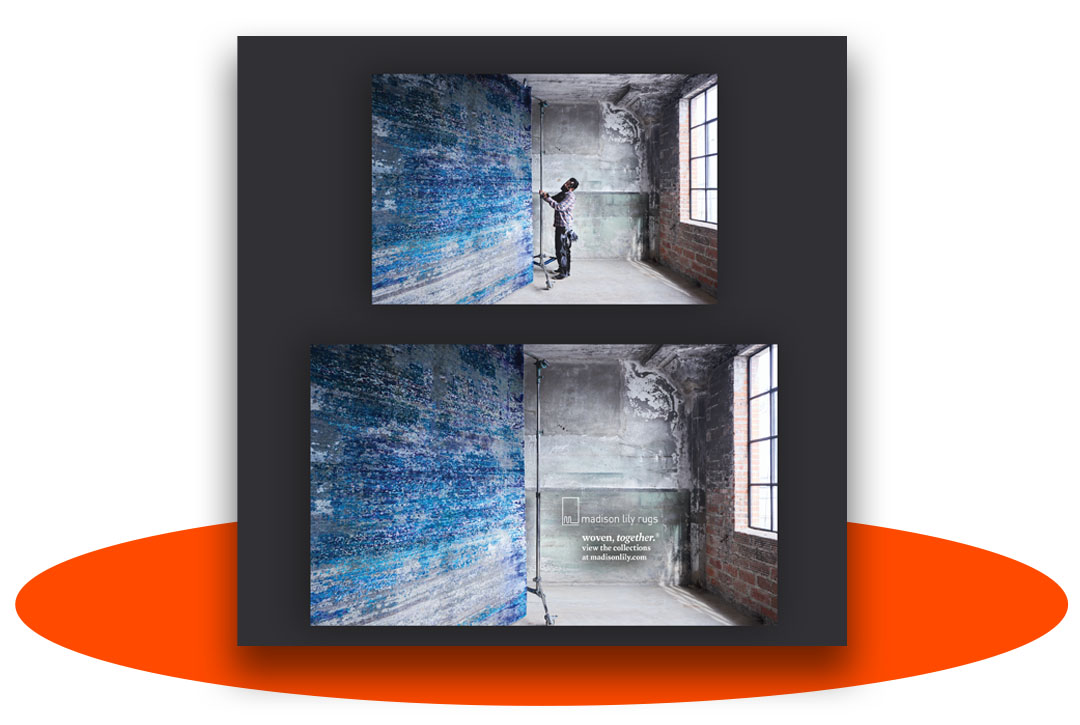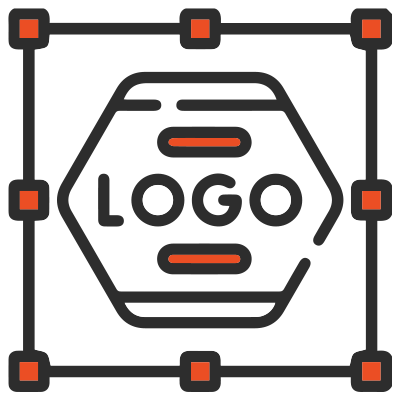 Your logo should be created as a vector graphic to ensure that it can be displayed at any size without losing quality.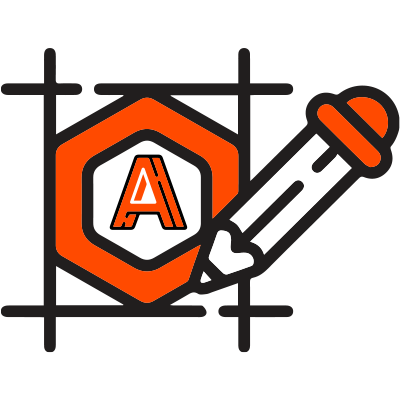 When designed properly, a set of icons quickly communicates the core idea of a product or service offering.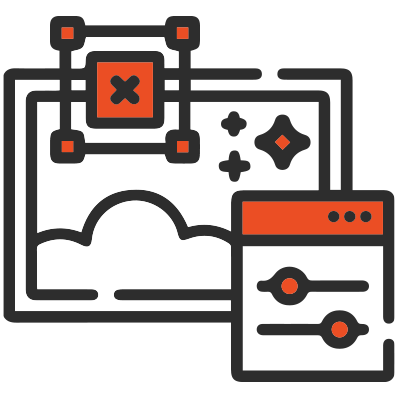 Resize existing graphics, remove image backgrounds, or make changes to an existing graphic and more.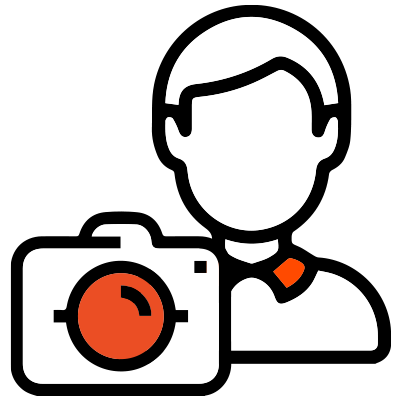 Tap into a nation wide network of talented pre-vetted photographers available with as little as two hours notice.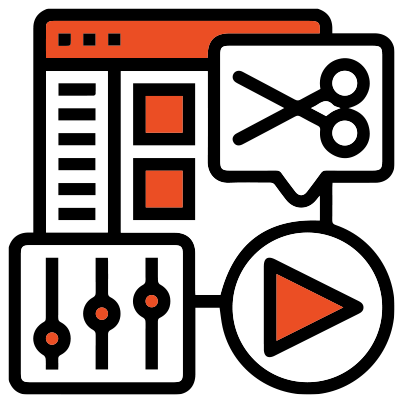 Streamline your content creation process and get more content to your audience. From product launch videos  to company overviews and everything in between.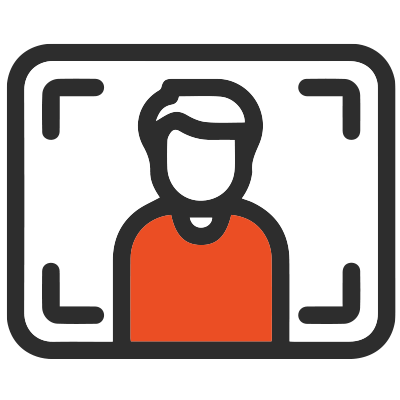 Supercharge your marketing with a professional video crew from a nation wide network of pre-vetted videographers.
What can we
design for you?
Didn't find what you need? Or maybe you have questions?
Schedule a FREE Design Consultation and let's talk about your design project.