Meet with a Marketing Manager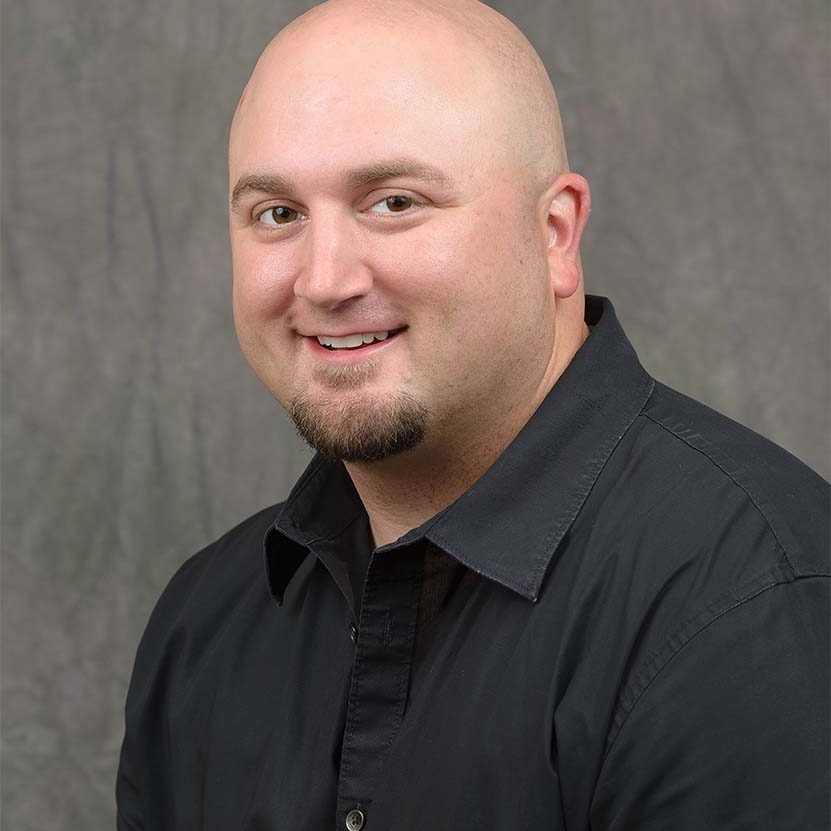 Schedule A FREE Strategy Session
In just a 30-minute phone call, we'll chat about your business, review your current strategies, discuss your marketing goals and give you a FREE marketing evaluation and things you can start implementing right away.
Free means free and we won't make any effort to sell our services. If what we've shown you makes sense, and you'd like to discuss how we could help you deliver better results for your business, great! If not, no worries - we hope this strategy session is helpful and we'll be here in the future if you need us.
To schedule a free strategy session, please click the button below.